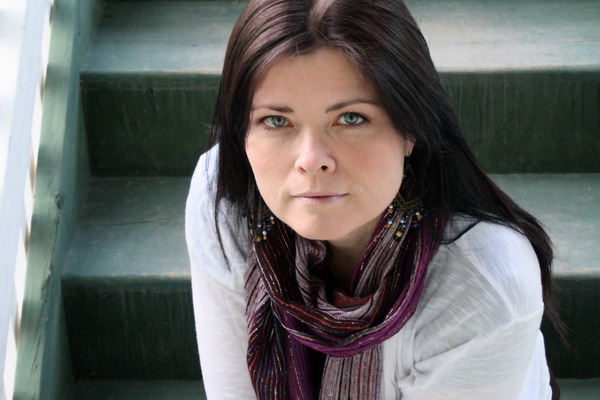 JAYLENE JOHNSON
"As a songwriter, I love to co-write across genres, but have been feeling the internal pull as an artist, to go deeper with my own work and
record music that makes room for longing, questions and doubts, as well as declarations of what my faith means to me." – Jaylene
This led her into conversation with long-time colleague and acclaimed artist Steve Bell, who offered his studio at Signpost Music in Winnipeg, and encouraged her to explore devotional music further. Jaylene spent considerable time during the summer of 2015 writing songs for what will be her next long-play offering, Potter and Clay, released October 7/16, with Steve at the helm as Executive Producer, along with award-winning producer Murray Pulver.
Jaylene Johnson Catalogue
No Results Found
The page you requested could not be found. Try refining your search, or use the navigation above to locate the post.